Fall is my favorite time of year. I'd already made a Halloween mix last year, and this year I wanted to do a more generic fall mix. Please click below to check it out!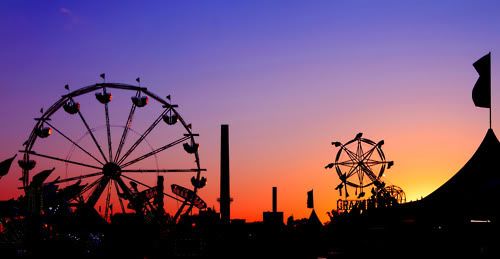 (

The Autumn Midway: Whit's Fall SoundtrackCollapse

)



I hope you enjoy this mix! Please leave comments if you decide to take, and happy fall!